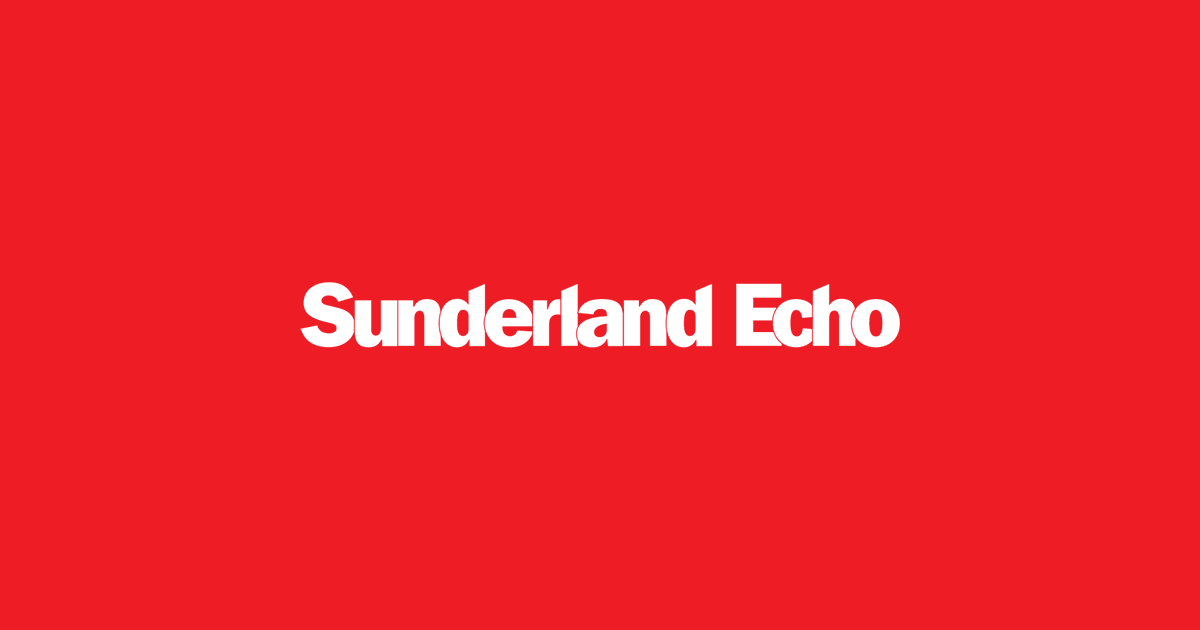 A maritime student is about to end his five-year and near 5,000-mile quest to launch a career – thanks to a financial SOS first.
Xavier Branche, a Guyana national saved £10,000 to take what he hoped would be a life-changing course at world-leading South Shields Marine School.
But he found himself in need of a little extra help to re-sit a two-week study unit within his one-year Officer of the Watch programme.
Rather than drop a message in a bottle, he appealed to the Dr Winterbottom Charitable Fund, set up this year by South Tyneside College, of which the marine school is part.
The fund raises money for small grants to help students at home and educational initiatives overseas.
Its committee agreed to pay part of the £1,300 fee needed for him to try to gain a radio operator's licence – making him the first person to benefit from it.
Xavier, 28, said: "I'm delighted to be the first to receive a grant, and very thankful for the generosity of the fund's committee.
"I worked as an able seaman in Guyana to save the money I needed to enrol on the course so that I could get a good qualification, and I had to see it through.
"I saw an advert for the marine school years ago while at home, it has a great reputation, and that was when I started to save to come here.
"The qualification run by South Shields Marine School is only available in the UK and it opens doors worldwide – there is nothing like it in Guyana."
The money came from Winterbottom's Learning Hardship Fund element.
A separate Health and Wellbeing Fund enables UK students to study and progress more effectively, and a Business Start Up Fund supports budding college entrepreneurs.
Overseas, the college has already established links to support youngsters studying at the Youth Contact Centre in Bulawayo, Zimbabwe.